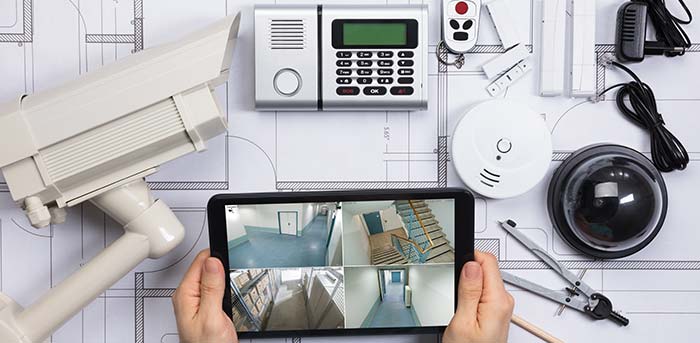 Keeping Your Construction Site Safe and Secure
In an ideal world, there would not be a need to secure our construction sites with CCTV security cameras, but because of the threat of theft, vandals, and fires, setting up a camera system throughout the site has become a necessity not just a luxury. The construction industry can become a popular target for would be thieves, looking for an opportunity to steal some expensive equipment and machinery. The BFM Magazine revealed that the latest statistics from insurer Allianz Cornhill had shown that theft had cost the industry approximately £800m a year and they estimate that only between 5 and 10% of these thefts will ever be recovered, so you need to ask yourself in business - is this worth the risk?
With theft of metals being popular and also fundamental to a businesses success it's vehicles and machinery. The government has recently made it harder to sell on metals, but a comprehensive security package including CCTV must be seen as a must in securing your site and keeping insurance premiums down.
We can offer a comprehensive construction site CCTV security package with the latest Hi-Tech equipment and procedures, to keep your site secure as possible. Our tailor-made security solutions will not only keep your site secure, but give you peace of mind that your premises when you are away are in safe hands and monitored only by experienced professionals 24 hours a day. We know that every project is unique and that is why we work closely with our clients to point out any security risks there are when we are setting up our cameras in their ideal location. Also did we mention that we offer only the best prices at really competitive rates to suit your specific budget, gives us a call on 0203-468-7323 to find out more.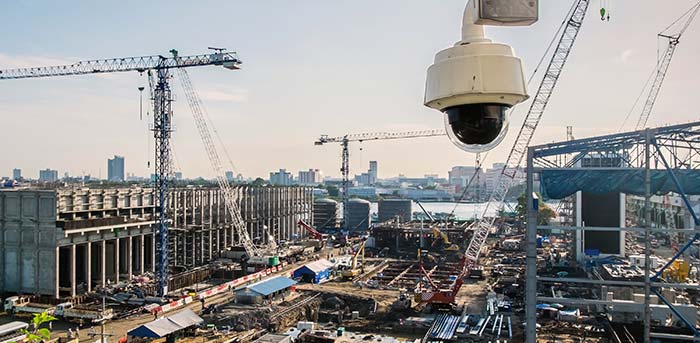 The Most Common Items Taken From Construction Sites:
PLANT AND EQUIPMENT
HEATING OIL
METALS
SITE MATERIALS AND FITTINGS
LEAD FLASHING
COPPER HEATING PIPES
PLANT FUEL
Security Services We Offer For Construction Sites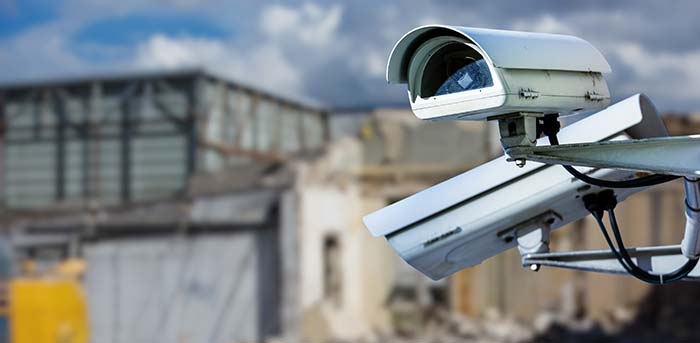 Wireless CCTV Systems
Monitoring Station
Motion Detectors
24 Hour Service
---

Fire Evacuation and Safety Systems
Wireless Call Points
wireless Sounders
Wireless Smoke Detectors
---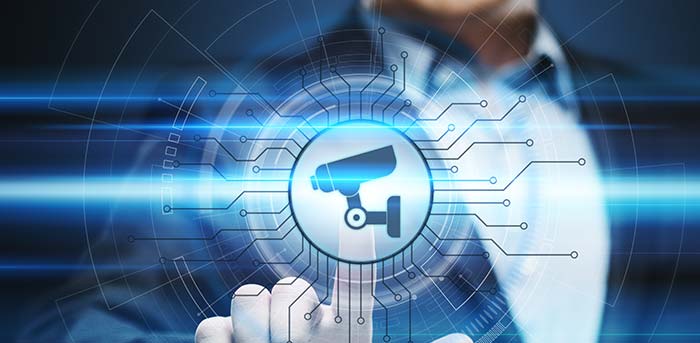 Fingerscan Security Entry Control
Ideal for:
Construction Sites
Temporary Events
---
NO SET-UP or INSTALLATION FEES APPLY
Call us on 0203-468-7323 to find out what we have available that best suits your needs.