Construction Site CCTV Security Equipment
We will protect your construction site from intruders with enough cameras and outside motion detectors to cover the main gate, site accommodation, fuel bowser, plant equipment etc. The majority of the time, just having the site of the cameras being there will be a deterrent enough for any would be intruders or thieves. A deterent is always the easiest and best option when securing your premises.
The cameras are always running during the day, available to be watched remotely and at all times recording what is happening on-site. The outside detectors come on automatically when the site closes and if someone walks onto the site and passes one of the detectors, an email is automatically sent to the monitoring station with live cctv footage of the incident.
---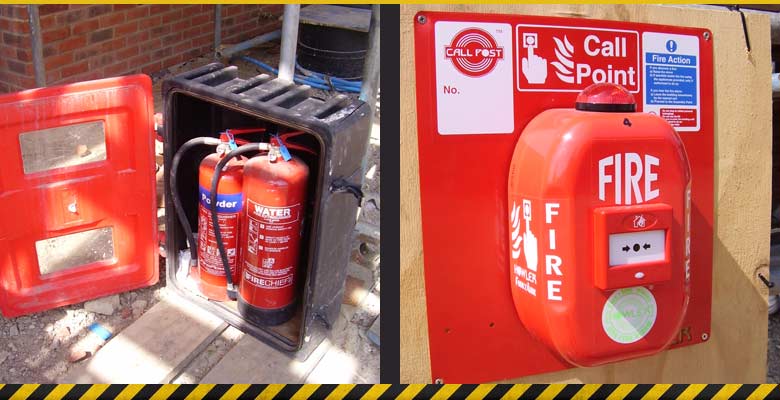 Fire Evacuation and Safety Systems
We provide self contained wireless fire evacuation systems - ideal for the protection of onsite staff. The system is operated by combining a wireless fire alarm and monitored cctv package, thus your site could benefit from protection against both fire and theft.
Wireless Call Points
wireless Sounders
Wireless Smoke Detectors
---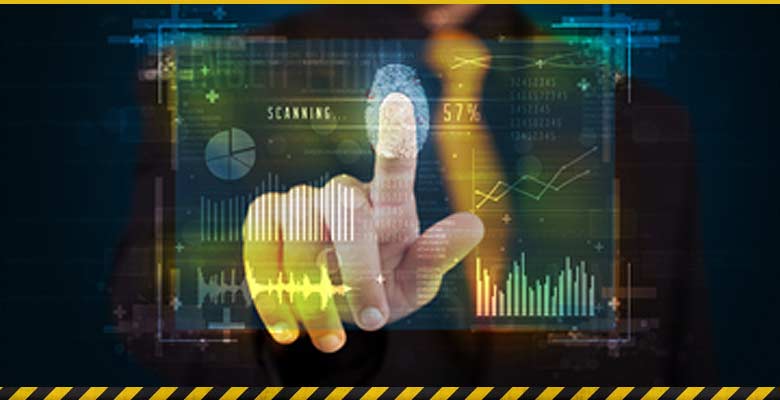 Fingerscan Security Entry Control
Construction site access control systems helps restrict the movement of people around a site in a cost-effective manner, offering a solid and reliable fingerprint reading every time and also works well even in the most demanding environments.
Ideal for:
Construction Sites
Temporary Events
---
NO SET-UP or INSTALLATION FEES APPLY
Call us on 0203 468 7323 to find out what we have available that best suits your needs.