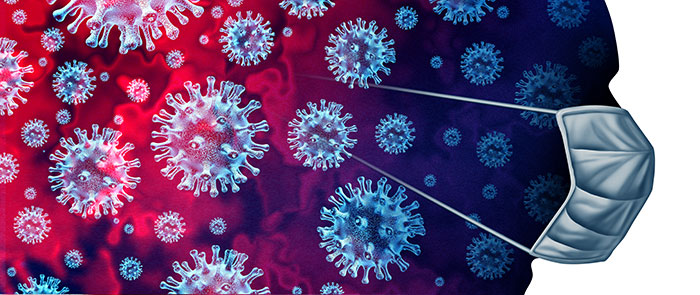 Keeping Your Building Site Safe Through Covid-19
It is now over a year since we started living with varying degrees of lockdown and restrictions due to the COVID pandemic.
While many businesses were forced to close, construction work has continued where possible. But whether open or closed - those who run construction sites have had to implement new safety measures and deal with an increased need for security.
As it stands, we are all hopeful of easing out of lockdown by the end of June – but the threat of further lockdowns will remain. At least for a while.
So, what steps can be taken to ensure that your construction site is safe during a pandemic?
HOW TO PLAN FOR CLOSURE
- Check the paperwork is in order: Review contract terms – particularly any clauses relating to dispute resolution and force majeure.
- What impact might a temporary closure have on development approvals or building permits? A revised timeline should be produced, including a new estimated completion date.
- Areas where work is in progress will need to be made safe and secure.
- Machinery, equipment and tools should be removed or locked away securely.
- Combustible or corrosive materials should also be removed.
- If there are some areas that will be remaining open, then safety barriers will need to be installed to separate these areas from the rest of the site.
- Review security arrangements. Are they fit to cover an extended period of closure? Or do they need adjusting? Is mains power no longer available? If so, any cameras etc will need an alternative power source.
- The site perimeter will need to be protected to prevent any intruders.

CCTV TOWERS
Increasingly popular due to the wide range surveillance that they offer -without the need for mains power - CCTV towers provide excellent coverage for your site.
These towers can be linked to an alarm receiving system (ARC) reducing the need for site owners to travel to the site to do their own checks.
An integrated Tannoy system allows the site owner to sound warnings from the tower to deter an intruder or to speak directly to any workers still on site.
HEALTH & SAFETY
The UK government has issued guidelines for businesses to ensure the health and safety of workers (and any visitors) while keeping the business open. This guidance is regularly reviewed and updated – as national restrictions frequently change.
Social distancing, extra cleaning (the site, equipment and increased personal hygiene) and virus detection are the main strategies to reduce transmission.
- Where maintaining a 2m distance is not possible, a 1m distance (with risk mitigations) is allowed. The mitigations may include pairing workers in a 'bubble' to reduce any unnecessary exposure.
- Businesses must promote and provide access to allow frequent hand washing and sanitation. Portable hand sanitiser stations may be necessary to ensure that workers can always access.
- Take steps to avoid overcrowding in a canteen at break time by staggering lunch breaks. Or if space is abundant, then increase the space between tables and reduce the seating available around each one.
Improve ventilation of any shared spaces and regularly clean any hand-touch surfaces.
- Canteens providing an 'eat in' service will need to ask 1 member out of the permitted maximum group of 6 to check in with the NHS QR code or leave their contact details with the business owner.
- NHS Test and Trace is used to monitor infections and reduce transmission. Keeping workers regularly informed of the rules is essential. Anyone who has any symptoms related to COVID-19 will need to stay at home and self-isolate, only returning to work when they have been medically cleared.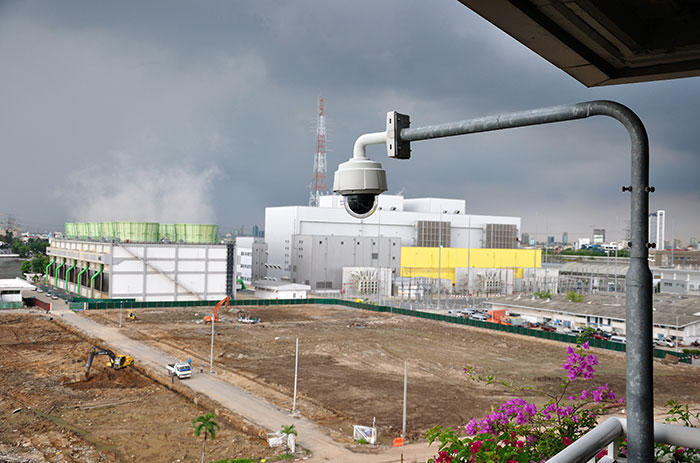 NO SET-UP or INSTALLATION FEES WILL BE APPLIED
If you are interested and want to know more, then why not call us on 0203-468-7323 to find out what we have available and what system would best suit your construction site or premises.